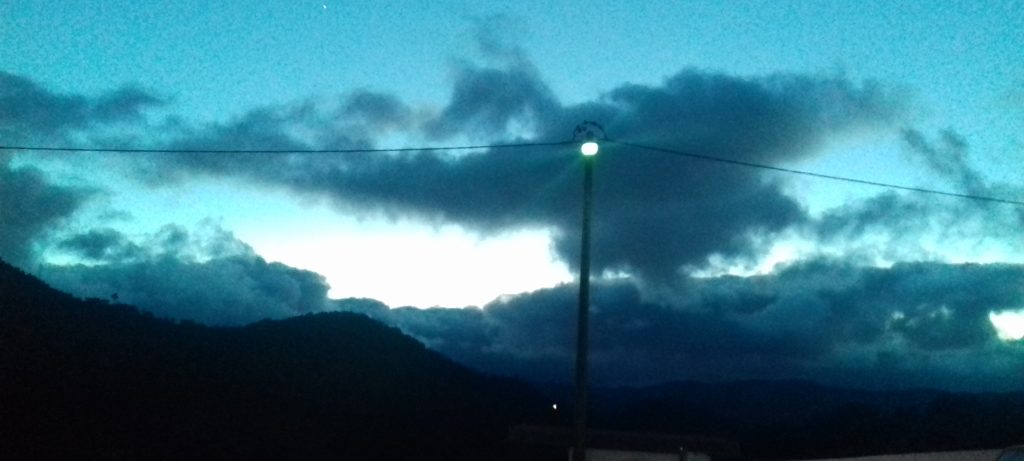 May in Toca has been surprisingly wet. Full of drizzle & chilly mornings yet warming days. Yet there are no complaints from us at Toca nor from the gardens as the flowers continue to bloom in appreciation & young shoots gain strength.
The young kittens are also gaining strength, now causing lots of mischief around the house & showing the dogs who's boss. They have made entertaining & cuddly visitors but will soon be off to new homes to live new adventures!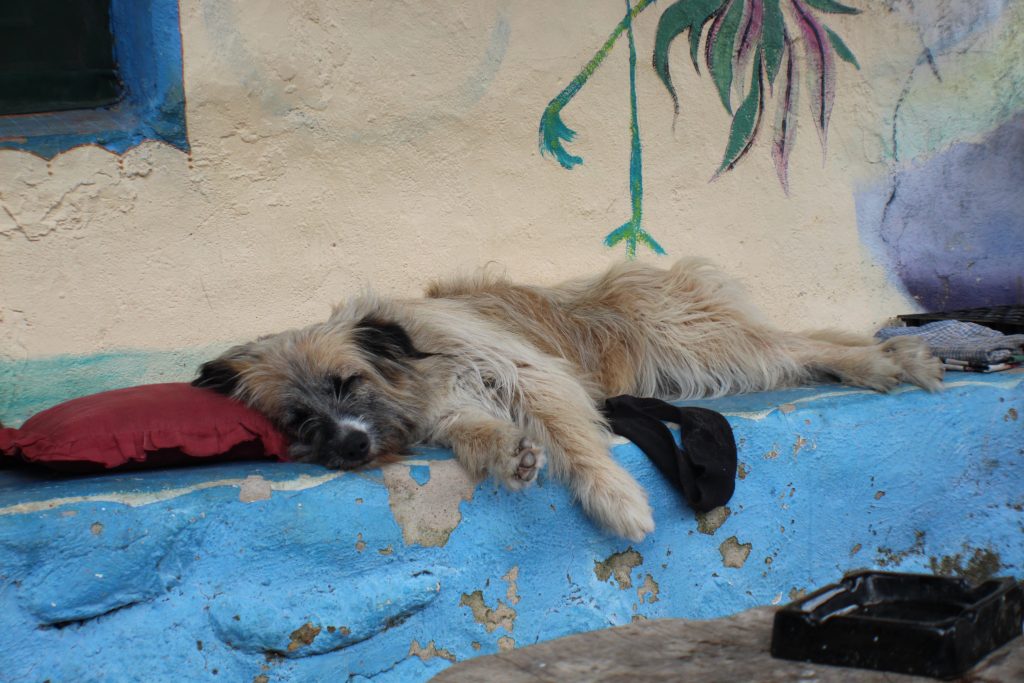 As for the people of Toca we sure have been busy. New fields have been planted on our borrowed land from the neighbours, soon ready to feed all visitors. You can read more about how we like to help things grow over here. & Rabbit has been cultiviating many exctinng species in the greenhouse. New sprouts include Moringa, a fully edible tree native to Africa which provides full nutirents to humans, allegedly we can live off this tree's roots, bark, leaves & flowers alone! & Orchata a nut that the Spanish make into a delsicous milky drink.
A dear pixie friend Edwina gave us a lesson in kimichi making, helping us make use of all the perennial tree cabbage rabbit insist we plant.
& there was a new Toca venture to Barao de Sao Joao. Joining forces with our friends in the community of Monchique we have mashed together a stall so that we can go out into the world & spread the vibes of Toca & community love & involvement. A fun day out which we hope to continue to create & spread in a venture for love of food & creativity.
& of course to complete this day out we had to take a jump in the ocean! It is colder than it looks!
& to leave you with, a quote from our wisest resident: Papa Rabbit.
"These Spider Legs are so long, if it was a woman she'd be beautiful"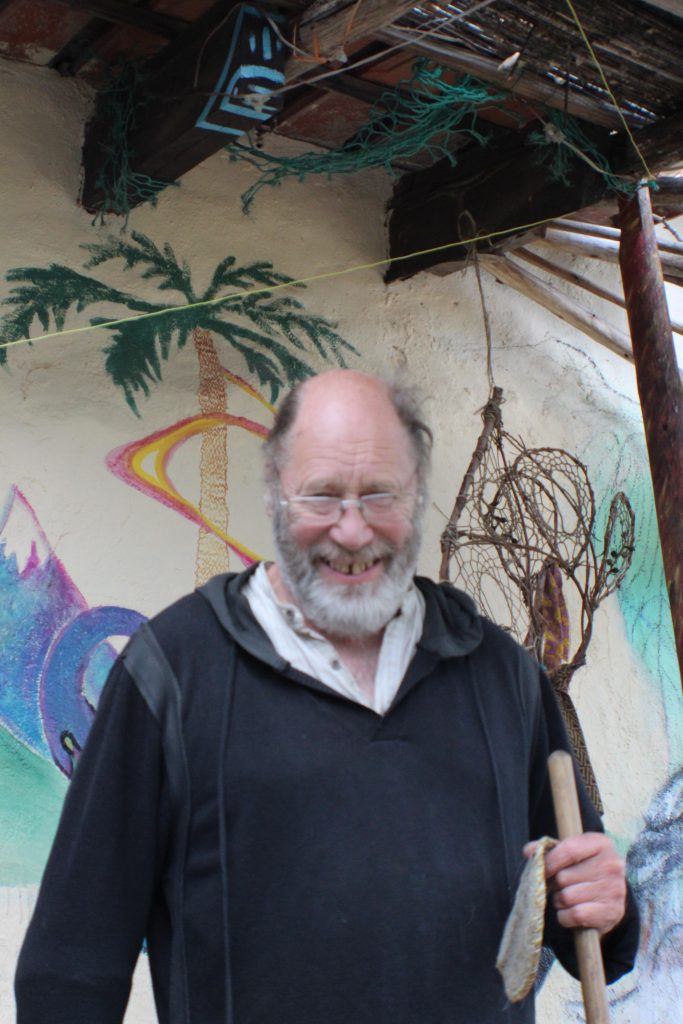 Toca Love X
Growth & (re)production – May Update