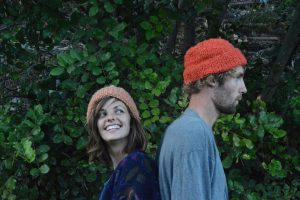 Sofee & Rabbit are the Family on the Farm. For the past 2-3 year these guys have been taking care of the day to day play on the farm. If you visit Toca it is mostly likely that you will be welcomed by these two.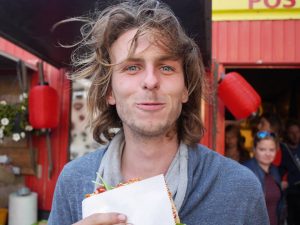 The illusive & magical Joey is the founder & owner of Toca do Coelho, it is a lucky day if you find your visit coincided with this fantastic gentleman.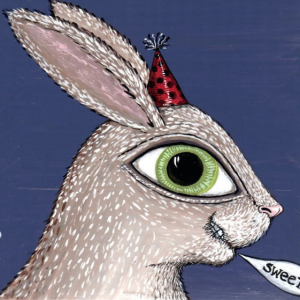 Toca Do Coelho is enabled by the KONIJN collective who are based in Amsterdam.