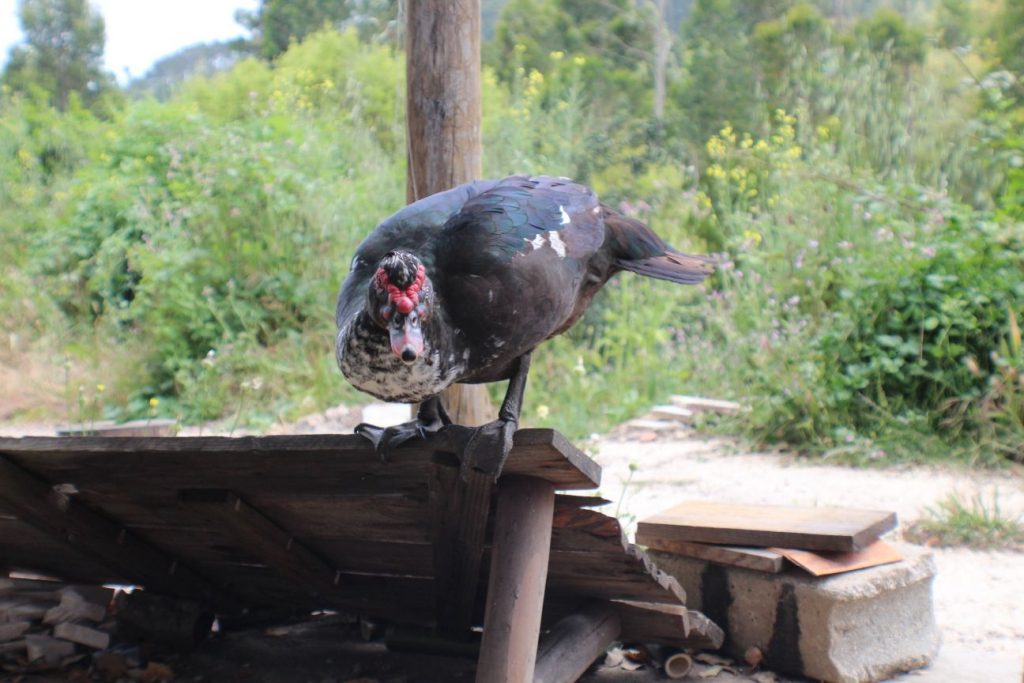 What a full month! With the days only getting longer as we approached midsummer there has been so much energy & exciting things happening that it is a challenge to recall it all! Long days lead to lots of adventures & time spent with old faces & new. & new experiences for the land of Toca. 
The Portuguese whether has continued to be surprising. We've had summer showers, dramatic thunderstorms, & low pressure in between days of full sun where all you want to do is lie in the lake. 
The gardens are blooming, already tomatoes are arriving. The snail vine is growing apace. The lilies are out. The artichoke has six artichokes on it! We've had it for a couple years & it has suddenly decided it wants to bear fruit. The tomatilho are flowering! & the passion fruit has so many flowers promising many sweet things to come. 
The war against eucalyptus rages on as Rabbit & Toto found a creative new way to take down the trees, removing two large trees standing right besides the river & hogging all the water. Toca takes down trees with style. 
All the kittens have left the nest to their new homes with new people to care for them. Luckily for us none of them have gone too far & we can still visit Nala & Mali who still live on pictoa with Phillip & Germaine & Lars & Melissa.
The start of the month blessed us with the most beautiful visitors Ba & Toto, intending only to stay a few days the Toca magic managed to convince them to linger for nearly two weeks before they we're pulled away in a tearful farewell.
Ba & Toto's arrival also meant three new play mates for Yuki & Anu also in a furry mass of puppy play & mayhem.
A talented couple Ba & Toto were generous enough to share their magical skills with us as they set up their workshop in the house & let us all have a go at glass-smithing. They we're such an inspiration that they have garnered their own blog post here About their glass jewellery store Oliuk & their approach to travel & creativity. Celebrating Ba's birthday we had a magical and inspiring time with this couple & the creative energy of Toca reached full level of flow touching us all.
(The best thing about glass work is possibly the funky glasses you get yo wear)
As soon as the creative energy is there it seems quick & easy to spread as everyone felt it. Benthe beautifully captured an artistic perspective of Toca (& managed to depict the kitchen in a much cleaner state than it is in reality).
There is so much beauty in the amazing people that arrive at Toca & teach us so many beautiful things, in balance with this is always the hardship of the goodbye, never knowing when we will meet again. There is beauty in this also, even as we weep.
The creative energy flowed into the later half of the month as an increasing number of  guests arrived to help prepare for Toca's first ever wedding! It could only be very special souls who would choose to proclaim their love & commitment on the land of Toca. It was all hands on deck in preparation mode of Tish & Gabe's Wedding Festival of Love as everyone endeavoured to contribute to giving this couple the magical day they deserve.
The two day affair was a beautiful celebration of love & music with. I aim to depict it fully for you in a Wedding Blog Post to follow. As well as the energy of love & compassion that lingers in the land of Toca there are also physical remains of what  'high energy & rapid movement' achieved in the form of steps & pathways built & trod in, new compost toilets set up& a pizza over clayed! All features that will come in hand for the end of August! 
Whew that was a whopper of a month & lots to say in one go. I think in July I shall do less so that you all shall have to read less.
Much Toca Love from all the Toca family.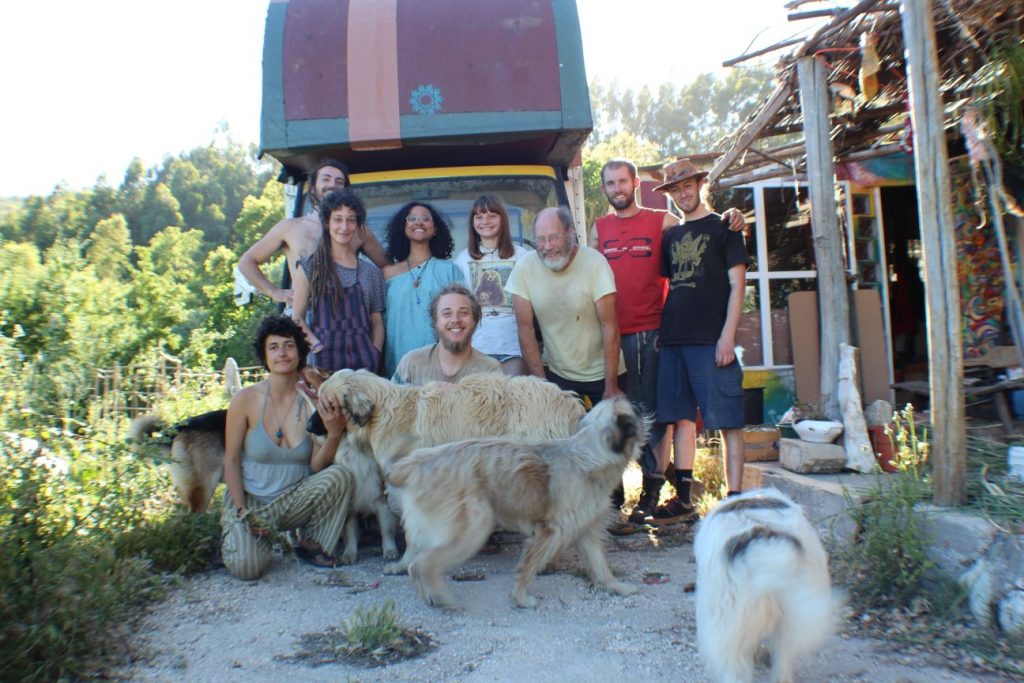 & a departing image…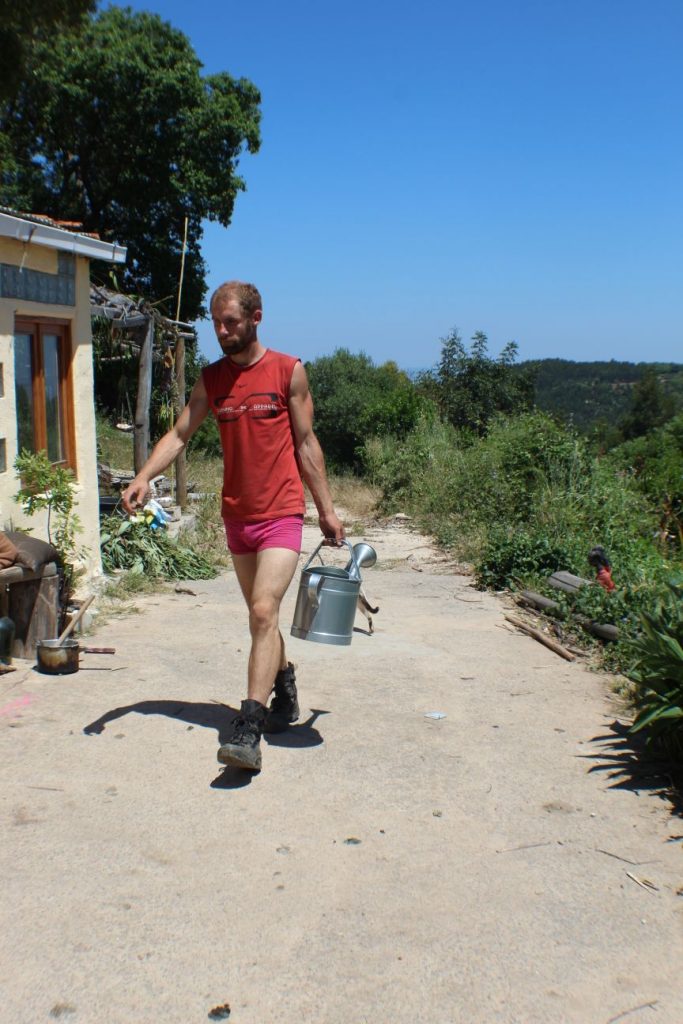 Love & Creation – June Update