Toca Do Coelho is home to the KONIJN Collective. There are some more members of our extend family whom we would love to introduce to you: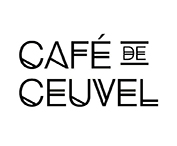 Cafe de Ceuvel
A cafe for food, music & art on a sincere quest for true sustainability in the beautiful north of Amsterdam.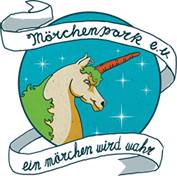 Moerchenpark
An association running a permaculture park next to the Spree River in Berlin.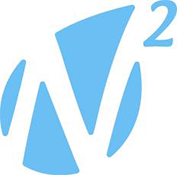 Natuurverdubbelaars
An organization that creates a bridge between the economy and nature.Working with industry to double nature
in the Netherlands. After all nature is the basis of all.