Most of the people left after the beautiful festival, but that was definitely not the end of Toca de Coelho!
Right after the festival Iuri stayed and did some incredible work in planning new projects and expending the ones we started! Now Harmke is living at the farm together with Karim, Ilse and Callum. Iuri is not permanently there, but visits the place as often as he can. This beautiful group of people have been butchering more brambles and earned their scars! An apple tree has been freed, a greenhouse is almost finished, and the irrigation system has been improved.
We already had two Skype meetings with the people that are still in Portugal. In the Skype meetings we discussed some upcoming projects, like making seedlings that will survive the winter season, fixing the heating system in the house, creating an 'on scale' map of the place and giving all the different areas nice names like 'Jardim Tartaruga', which is Portuguese for turtle garden. Iuri is also organizing a diner with all our lovely neighbors. We made contact with a lot of inspiring people from the neighborhood in August as we wished to build a community with them. For this it is of course necessary to share a glass of wine and a plate of lovely food once in a while 🙂
Last Thursday we had our first KONIJN meeting at the Ceuvel again, it was amazing, we were with more then 30 enthusiastic people who all love to continue with the project. We talked about new organization structures, and new teams were formed with people who are going to set up a crowdfunding, to start with organizing upcoming projects at the farm, and working on communication and documentation of everything that has been done and will be in the future.
Coelho's are spreading through Europe and Toca do Coelho is alive, in Amsterdam and in Portugal!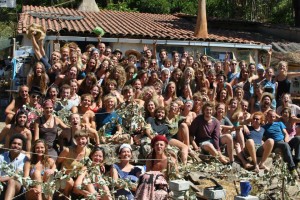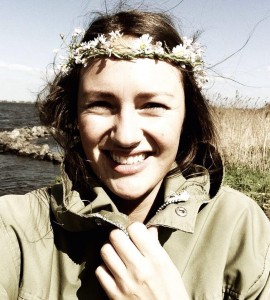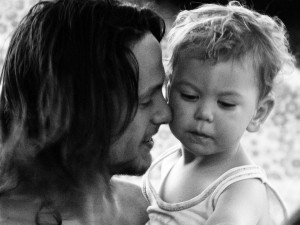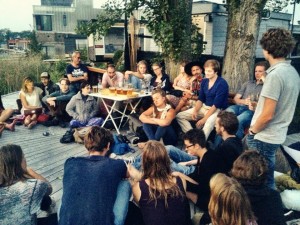 People living at Toca do Coelho!